Our Algorithms.
Your performance.
Research and development of trading strategies are at the heart of our business. Our unique in-house technology delivers the best optimization features on the market to individuals or institutions seeking superior return while also seeking protection when it is most needed.
121% since inception, no negative years.
Robots at the service of humans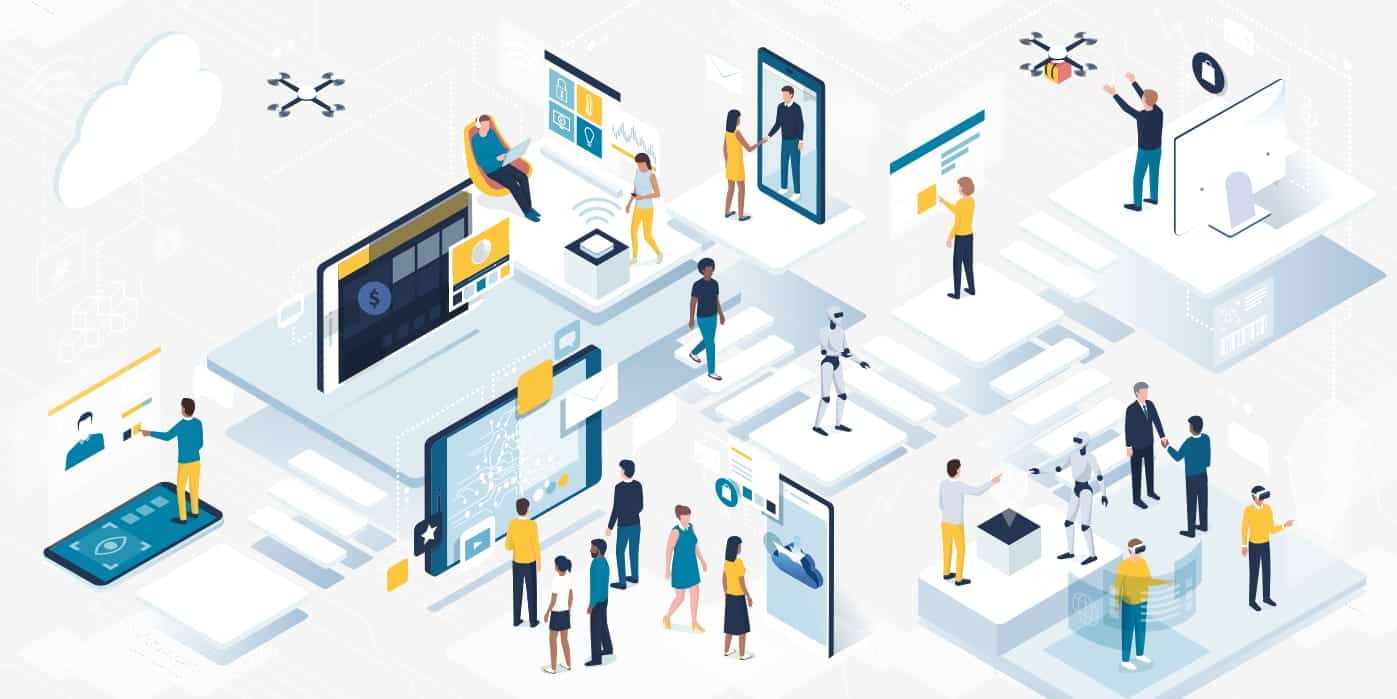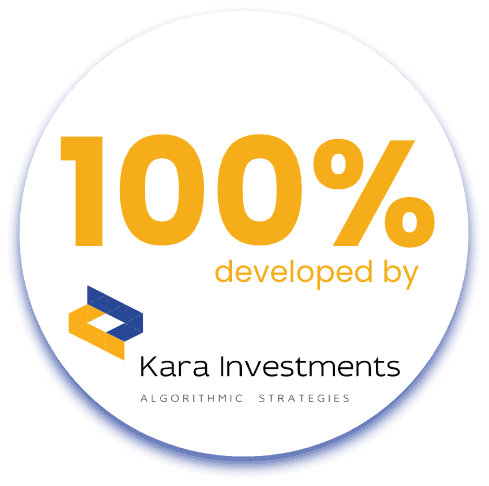 100% developed by Kara Investments, our algorithms are solely based on mathematics and statistical analysis of price and volume. Our strategies are unique, reliable, and solid even in highly volatile environments. Kara Investments offers an investment asset that profits steadily whether markets are up or down.
Strong absolute risk-adjusted returns.
Positive returns in bull and bear markets.
Portfolio diversification
The minimum investment is of 10 certificates for the initial investment and at multiples of 1 certificate afterwards.
Each certificate value is marked-to-market daily.
Withdrawals are also possible on a daily basis.
The investment is made directly from your bank account. The compensation and custody of your investment is all handled by your bank, SIX Group and its partners.
We are making money only if YOU are making money.
And we are making money, 121% since January 2020.
Delivered profits of 21.4%, 24.3%, 22.3%, and 21% for 2023 so far.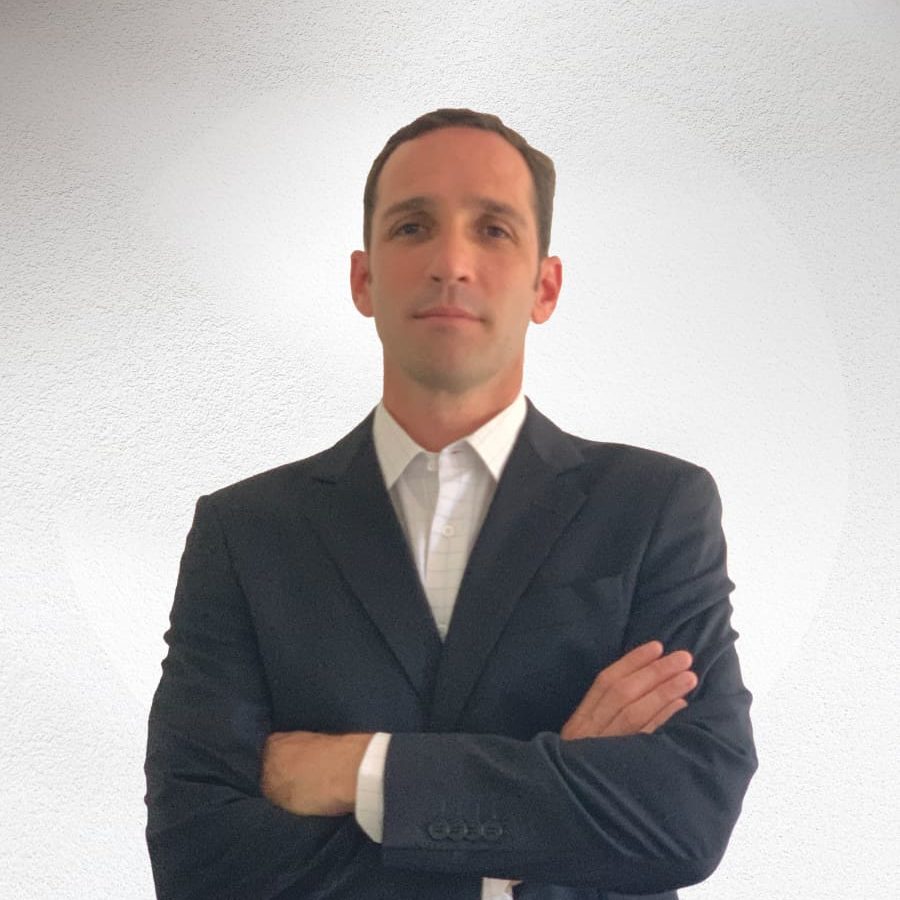 Leandro Primo D'Agostini wanted to fill a gap between finance and machine-learning technologies. He used his +15 years of experience as a trader and innovative technologies to found Kara Investments. Specialized in the use of mathematics and statistics-based algorithms, Kara Investments is the new solution for the new generation of savvy investors.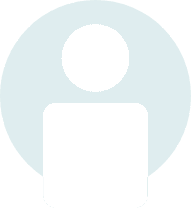 « Kara Investments purpose is to develop innovative investment algorithms that offer new opportunities for global investors. »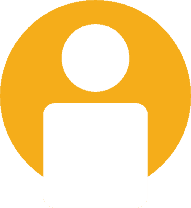 « Leandro is so hungry for knowledge and such a perfectionist that Kara Investments could only be a success. »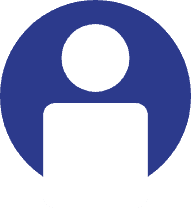 « Kara Investments' algorithm is the perfect asset in my investment portfolio. My investments have never been that profitable before. »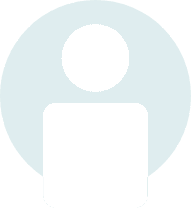 « I have seen Leandro work so hard and passionately on this project that his amazing performance comes with no surprise at all. »